Quality Fencing Services in Leeds, Bradford & West Yorkshire.
Get functional and attractive fencing installed by one of the best fencing companies in West Yorkshire.
Commercial fencing
School fencing
Domestic and residential fences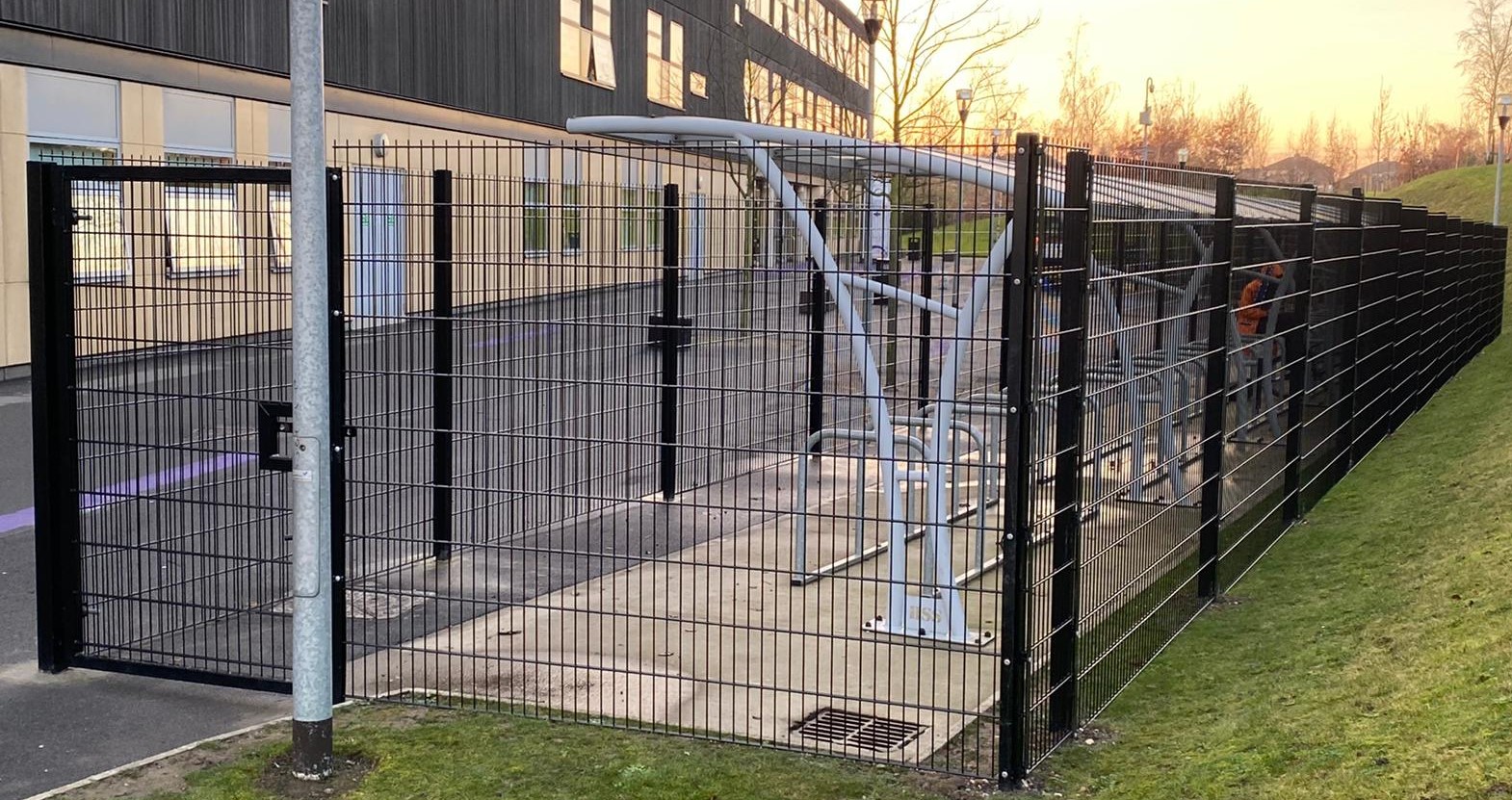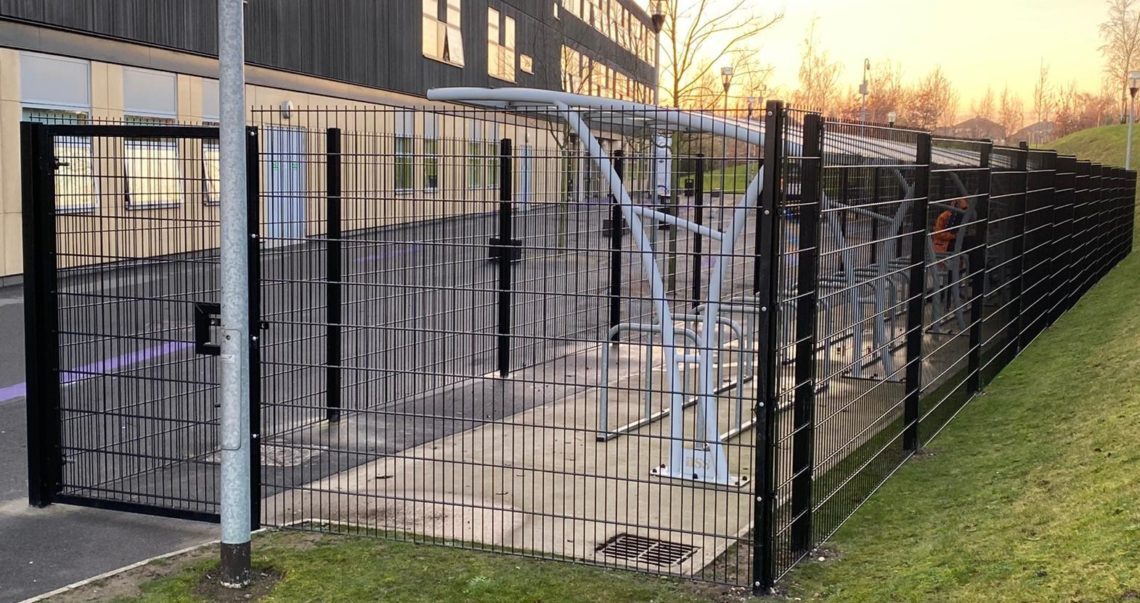 Expert Fence Installation
Everything you need for the perfect fencing installation
Everything you need for the perfect fencing installation premium fencing at competitive prices. Whatever your fencing needs, we ensure everything is installed quickly and professionally. Using high grade materials, we assure our fence systems, posts, gates and everything else are of superior quality, approved by local-authorities and Education facility experts, our fencing installations guarantee safety and security.
Your choice of fence company in Leeds, Bradford and beyond
Most major manufacturers recognise Airedale Fencing as an esteemed, local fencing company, making us highly recommended throughout Bradford, Leeds, and beyond.
Our reputation is upheld by our customers, of which there are thousands, as we always deliver the highest standard without compromising on our affordable prices.
Whether our clients are businesses, schools, local government or homeowners, the results are the same, efficient installation and customer satisfaction.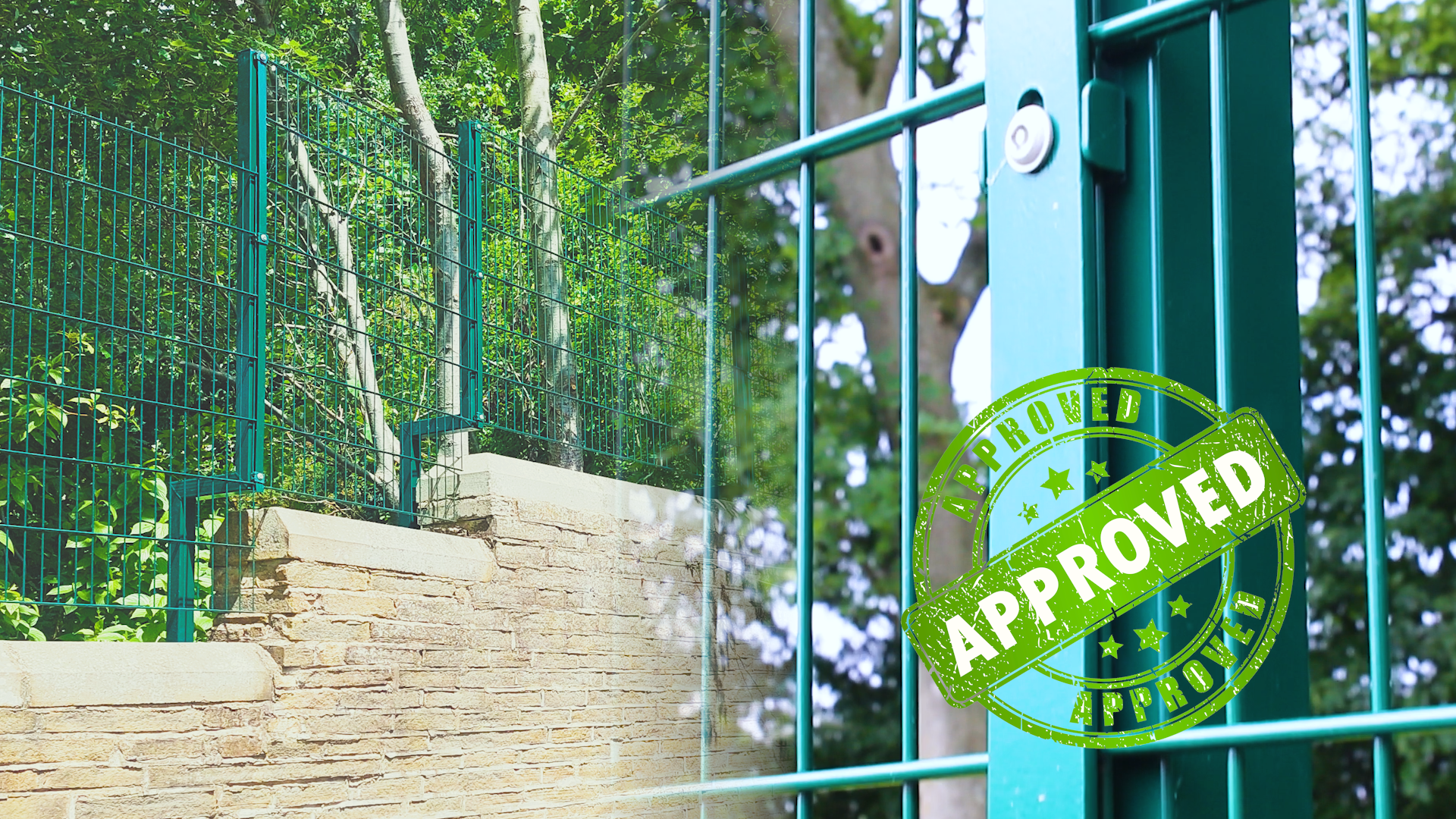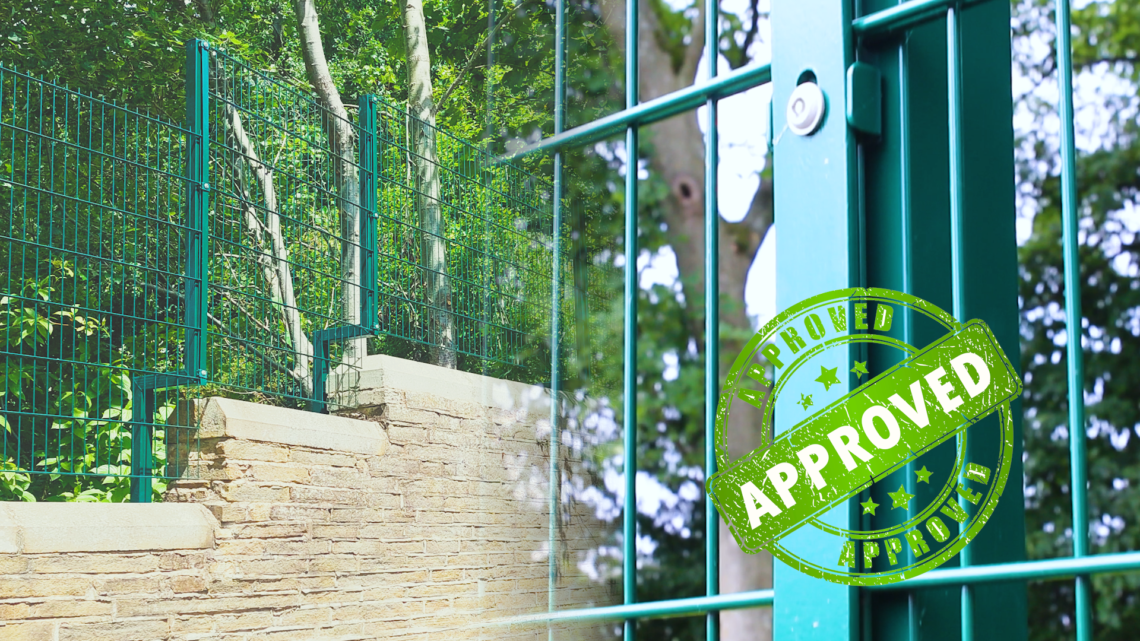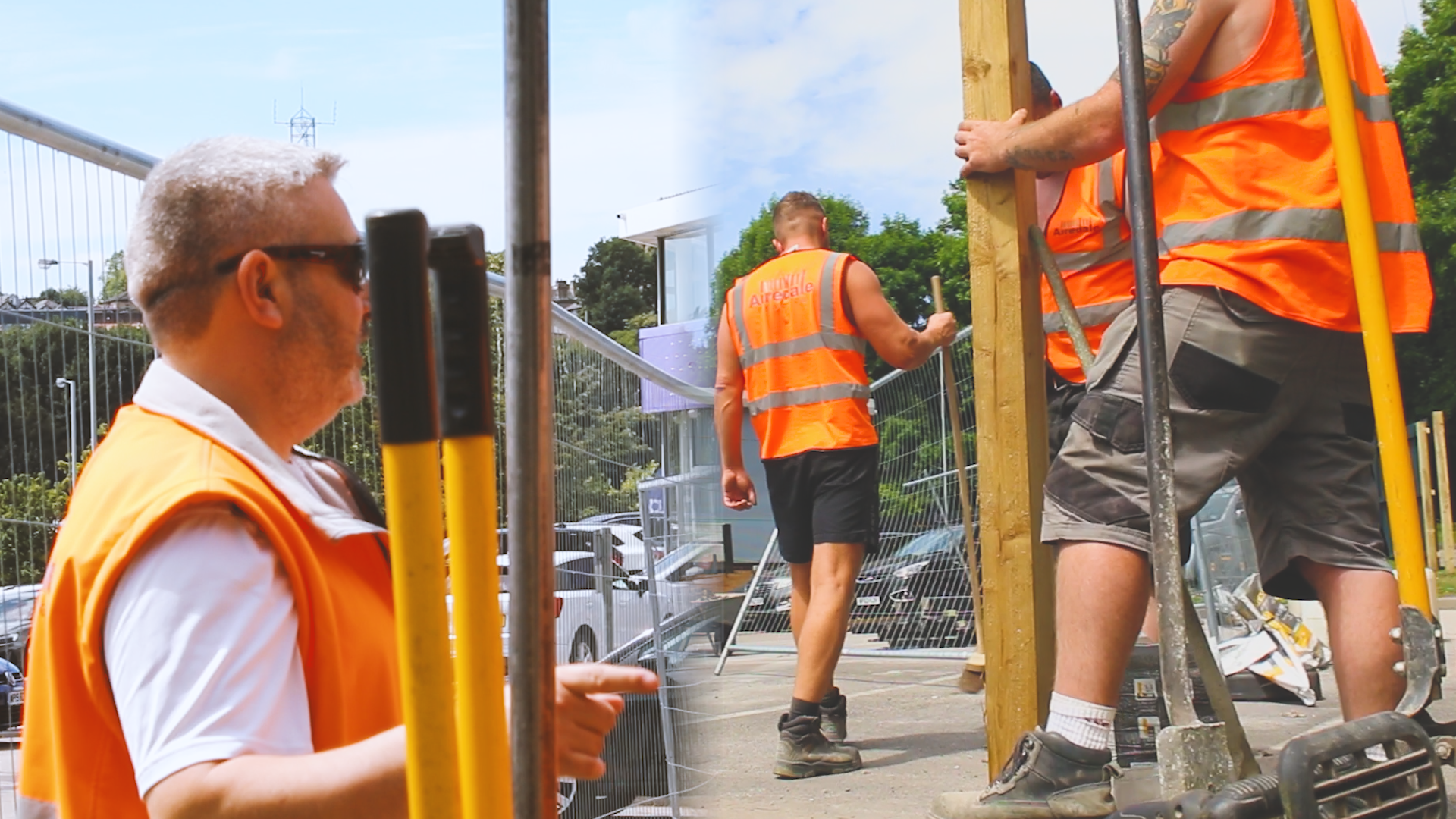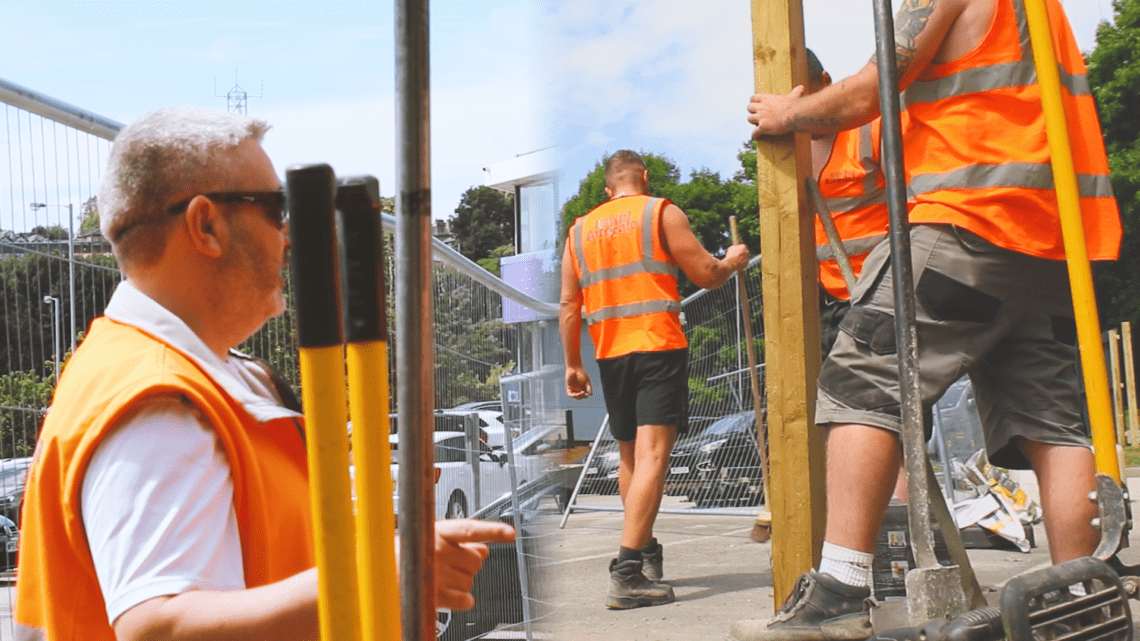 Installed to your requirements
Whether it be a simple garden fence, or a large perimeter project, contact Airedale Fencing, and our experienced team will ensure everything is installed to your requirements or recommended by our experienced site survey teams. We also install a range of gates to compliment our fencing including manual & automatic access control gates, too.
A quality job, within budget, to your timescales
Choose Airedale Fencing to ensure your fencing is installed correctly, on time and to budget. These simple values are why our customers trust us over competitors.
We prioritise health and safety, and is the reason so many manufacturers choose us
Our fence contractors are local-authority approved and European Standards compliant.